Bethesda ha mostrado nuevas imágenes de The Elder Scrolls V: Skyrim. En ellas nos muestran una gran cantidad de caras hechas con el creador de personajes del juego de todas las razas y sexo.
Así por tanto podremos ver algunos modelos de los Nórdicos, Bretones, Argonianos, Elfos Oscuros, Imperiales, Khajiits, Orcos, Redguards, Elfos del Bosque y Altos Elfos.


The Elder Scrolls V: Skyrim llegará a PC, PlayStation 3 y Xbox 360 el próximo 11 de noviembre de 2011.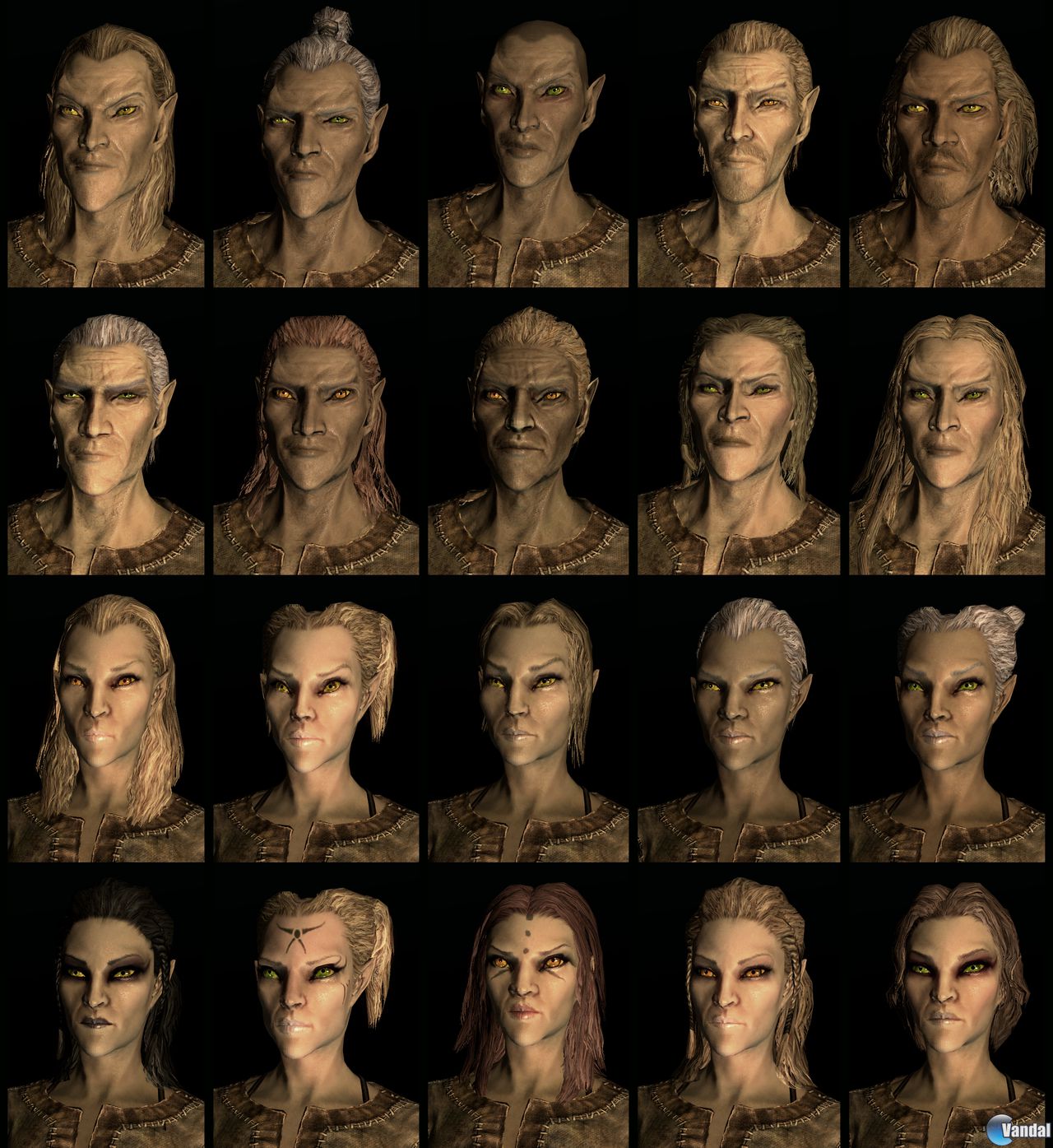 <