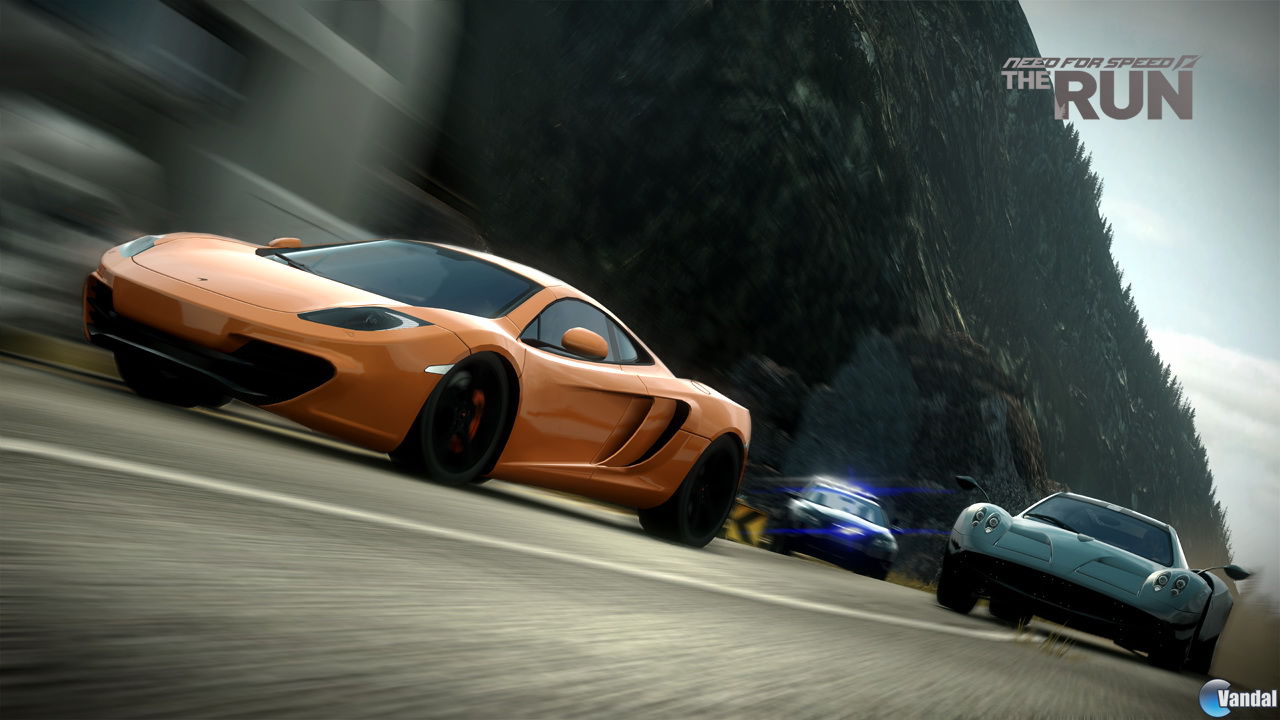 Llega este jueves a las tiendas y la critica lo ha acogido algo fría. El título de conducción de EA Black Box parece no haber llegado a lo esperado por muchos. Las primeras críticas lo colocan con una nota media en Metacritic de 67 en la versión para PS3.
Entre las virtudes el apartado gráfico y el potencial general del juego y la vuelta a los orígenes. Sin embargo como negativo han catalogado la cortisima campaña y el poco carisma de su protagonista, les dejamos algunos comentarios y notas publicados de momento.
Need for Speed The Run no es un maratón de conducción, es una carrera rápida.
El viaje a traves de EEUU es bellisimo así como sus entornos…cinemáticas y personajes están muy bien conseguidos…pero la historia y la jugabilidad dejan mucho que desear.
La experiencia de NFS The Run lleva la franquicia a una nueva etapa sorprendente y nueva explotando al máximo todos los aspectos que han popularizado la saga.
La historia tiene sentido y el sentimiento de arcade es más o menos igual que los viejos tiempos. El desarrollo del juego se parece a una película interactiva protagonizada por un corredor estúpido llano…